About Mountain Lake Publishing
Mountain Lake Publishing is a team of committed and positive individuals who want to help our community businesses grow and prosper. Our products provide quality professional design and delivery services that bring trusted value to our clients. We leverage our design and marketing talents to provide you with a variety of promotional materials to help promote your business.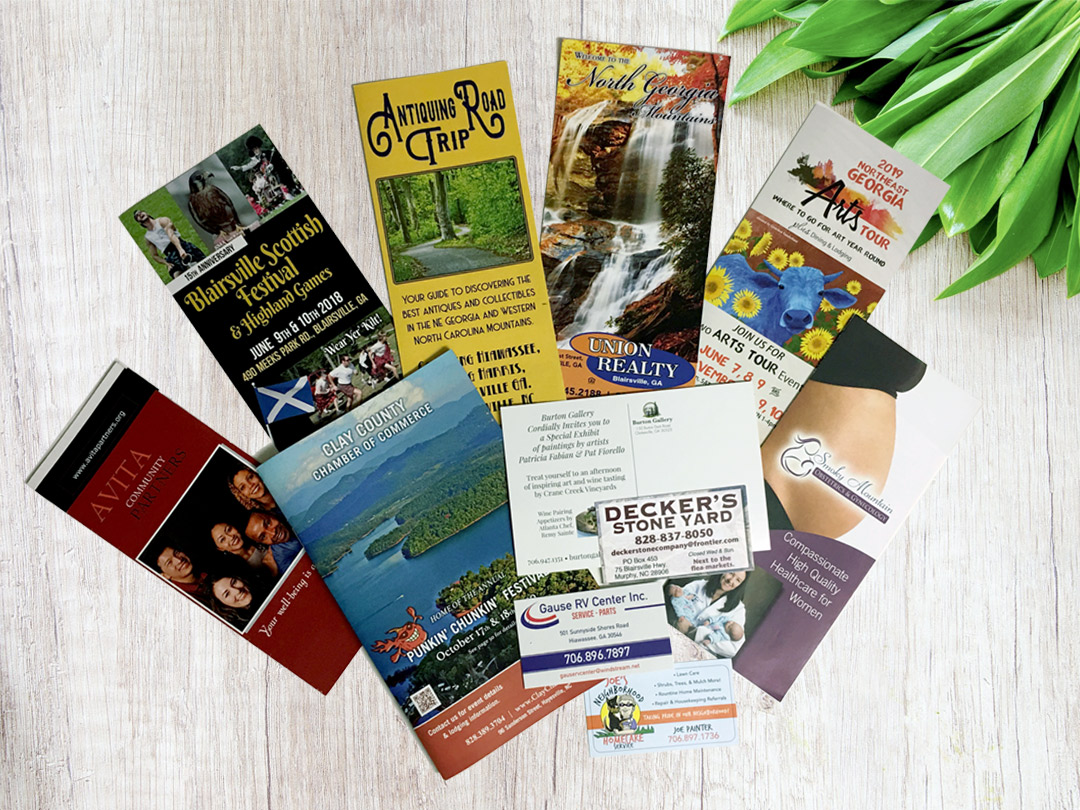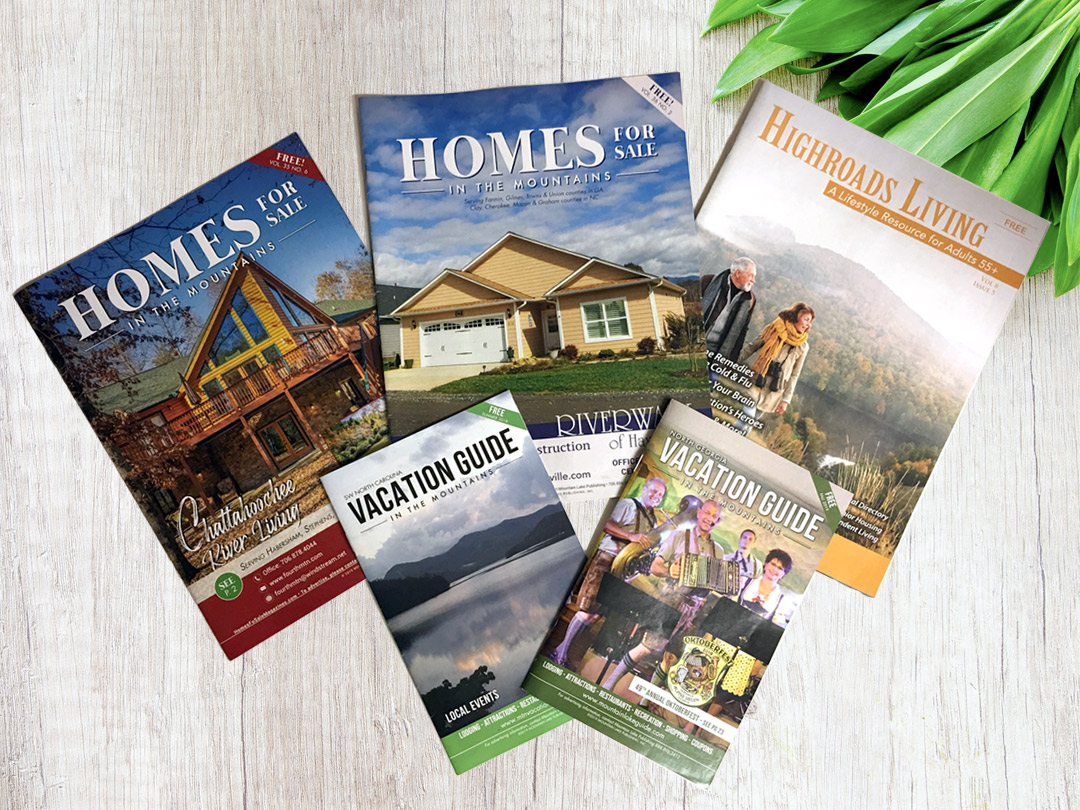 Publishing high profile magazines with thousands of readers to serve the Real Estate, Tourism, and Retirement Living creates advertising opportunities for local businesses to promote their services to a large audience.
Let our marketing experience help you with printed promotional materials, websites, and social media campaigns. We help with additional distribution channels of delivery, direct mail and smart web platforms to target your audience and bring results of increased business.